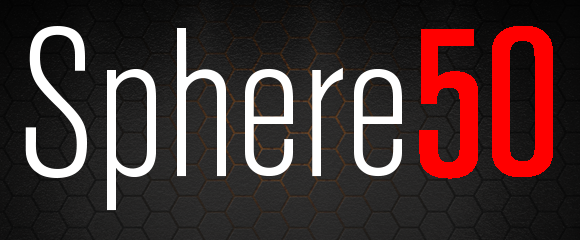 Sphere50
A downloadable game for Windows
Awards: 1st runner-up in Edge Get into Games 2015 Challenge
The Game:
A unique social fast-paced game. Gather a group of 3 friends and join in a free-for-all sphere fight until a champion arises.
Sphere 50 is a multiplayer game designed for 1 to 4 players (ideally 4) in a hot seat (same computer) using either keyboard and/or game pads. The goal is to gather a group of friends to engage in a free-for-all arena game and have a good time.
Features:
A multiplayer hot seat game to enjoy with friends (like in the good-old-days).
Single maps and championships (15 in total).
5 Unique playable characters with different skills.
Original Soundtrack
Fun with Balls!
System Requirements:
Any normal PC from 2009 onward will play it correctly at full capacity.
Storage: 200 MB in HD.
OS: Windows 7, Windows 8, Windows 10.
Install instructions
To play the game just run the executable file.
Thank you for downloading and playing the game!